Resources for STEM Society Professionals

CESSE Partner Solutions
Explore Solutions for Your STEM Society
Our valuable CESSE partners provide services that meet the specific needs of our STEM societies. View each category to explore our partners' areas of expertise. Each partner has been a proven collaborator and has worked alongside our CESSE members.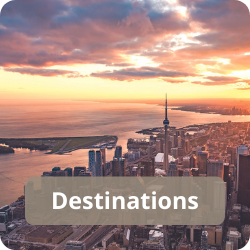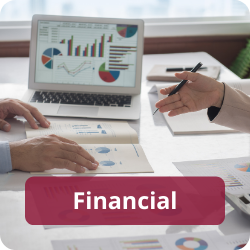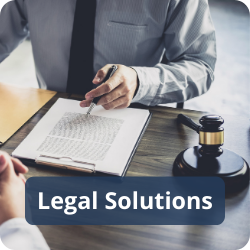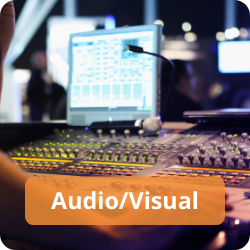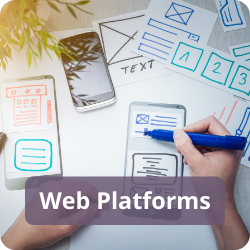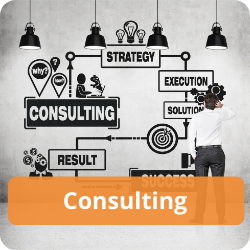 Interested in Partnering with CESSE?
Please contact Adrianne Stokes, Partnership Manager, for further information at [email protected] or call 847.375.4763.  
Diversity, Equity, and Inclusion (DEI) Resources
In our commitment to working towards more diversity, equity, and inclusion in STEM, we are providing DEI resources and models that you can directly apply to your association. In order to move forward and truly make an impact, we understand that we must continually research, collaborate, study and listen to these important topics. We strive to regularly update this page with relevant resources as they develop.
Webinar Library
CESSE webinars offer members and an opportunity to learn between face-to-face events. Webinars are FREE to members, and the recordings can be accessed at any time in our Webinar Library.