Premier Partner - Destination Canada Business Events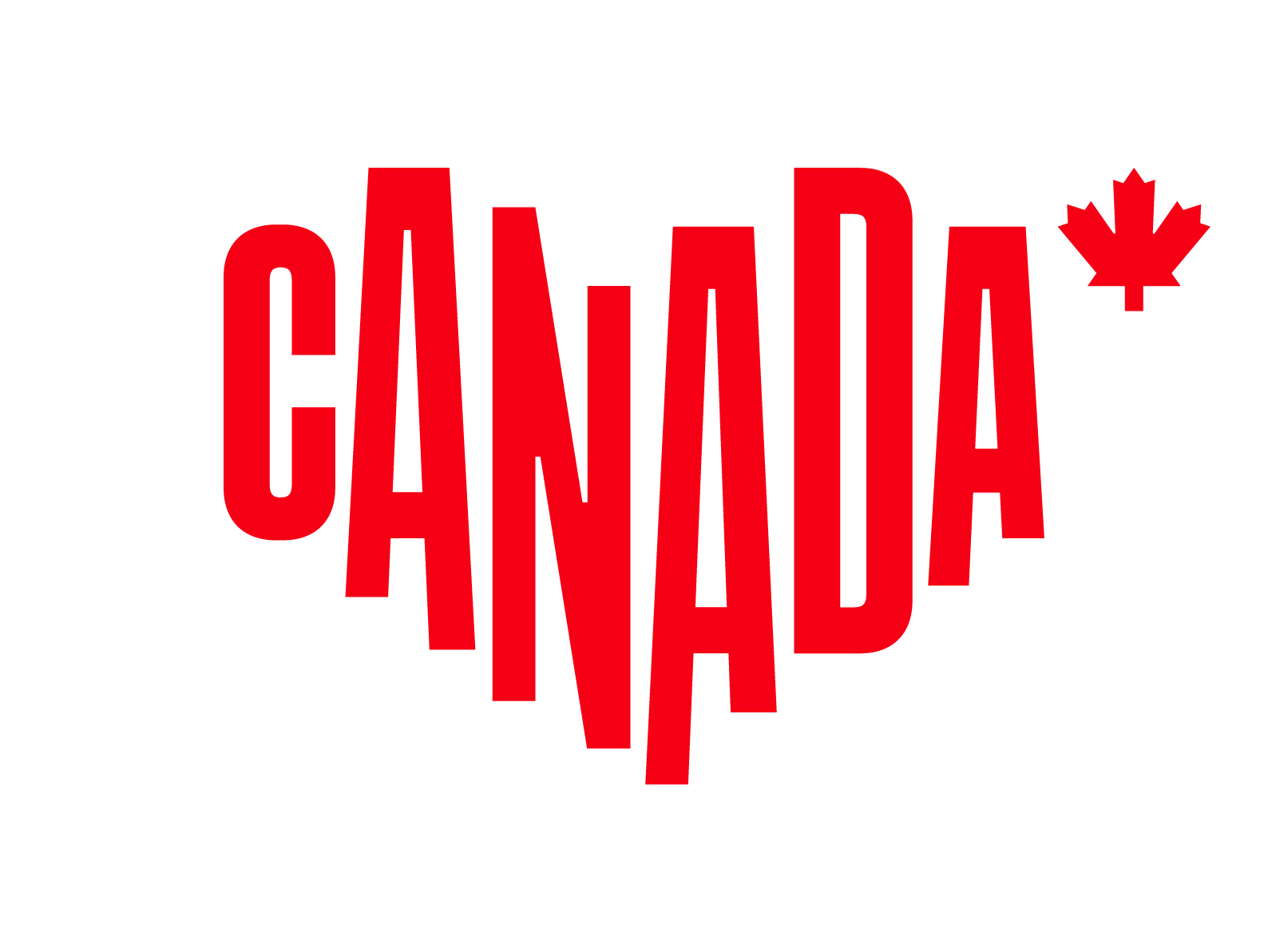 Canada is a nation of innovators. Brilliant minds have long embraced science and research to unleash transformative discoveries — from the discovery of insulin to the world's first long-distance phone call.

The drive to re-imagine how we live has flourished in recent years. From the development of cutting-edge medical devices to advancements that fuel connectivity, Canada continues to be at the forefront of the most technologically advanced industries.

When associations meet here, they gain access to world-renowned experts who can elevate conference agendas. Delegates can see first-hand the latest innovations through hosted tours of research institutions, start-ups, and established companies — while advancing their careers through networking opportunities. When this expertise is combined with breathtaking landscapes, diverse cultures, and legendary experiences, it provides a thriving ecosystem for business events.

Learn more at www.businesseventscanada.ca.

See what others are saying about meeting in Canada
"We selected Montreal for our annual conference (we had never held it outside of the United States) and from site selection to closing session, the entire event process was exceptional. We were able to tap local resources and host an event that was creative and unique — resulting in our highest attendance and rave reviews. Because of that success, we committed to adding Canada to our rotation every four years and we're excited to head to Vancouver in 2025!"
Nicole Testa Boston, CAE
Chief Executive Officer, Society of Fire Protection Engineers
Past Chair and Current Officer, CESSE Board of Directors
 
"We see a range of benefits when conferences are held in Canada. The cities are beautiful and easy to get to, the people are friendly and the quality of conference facilities are exceptional. All of this plays a huge role in helping to drive attendance among members. And equally as important, Canada does a remarkable job at coordinating its efforts to ensure that the decision-making process is as seamless as possible for planners."
Robert Chalker, MBA, CAE
Chief Executive Officer, Association for Materials Protection and Performance
Chair (2020-2021), CESSE Board of Directors

Destination Canada Strategic Partners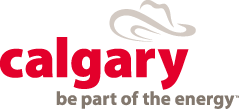 Tourism Calgary
200 238 11th Ave SE
Calgary Alberta Canada
T2G 0X8
Email: 
[email protected]
Phone: 403.263.8510
https://www.visitcalgary.com/meetings
Kyla 
Knudson
Director, Business Development East Coast USA,
Meetings & Conventions
[email protected]
Office: 703.969.4738 
Mobile: 703.969.4738

Ottawa Tourism 
150 Elgin Street, Suite 1405
Ottawa, ON K2P 1L4
Phone: 613-237-5150
Email: 
[email protected]
https://ottawatourism.ca/en/meetings
Theresa 
Gatto
Senior Manager, Business Events
[email protected]
613-237-5150 
ext
 1103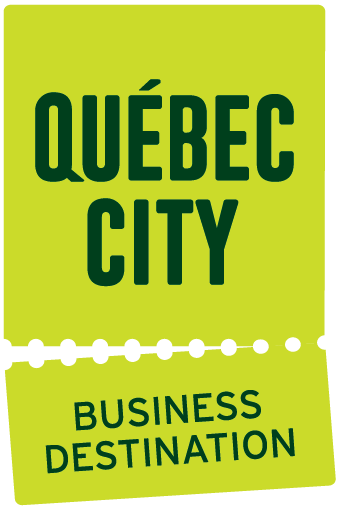 Québec City Business Destination
900, 
boul
. 
René-Lévesque
 Est, 6e 
étage
Québec
 (
Québec
) G1R 2B5
Phone: 418 649-7711 #4033
www.convention.qc.ca
Jocelyn Guertin
[email protected]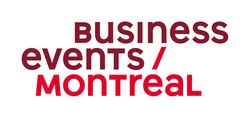 Tourisme Montréal
c/o
 800, 
René-Lévesque
 Boulevard West, Suite 2450
Montréal
, 
Québec
 H3B 1X9
Phone: 240-755-0061
www.tourisme-montreal.org
Dawn 
Eagleton
[email protected]
240-676-7575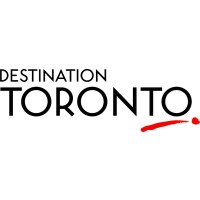 Destination Toronto
207 Queens Way West, Suite 405
Toronto, ON M5J 1A7
meetings.seetorontonow.com
Lina Farrell
Regional Sales Director
416-845-9352


[email protected]
Destination Vancouver


200 

Burrard

 Street, Suite 210




Vancouver, BC V6C 3L6




Phone: 512-608-9229


https://www.destinationvancouver.com/



Jacqueline 

Kavcak


[email protected]
Explore CESSE Partner Resources
Search for additional solutions for your STEM society by visiting our partner resources.