ACCESSE Leadership Conference

Leadership Conference for STEM Society Professionals
July 23–25 | Toronto, ON, Canada
ACCESSE is a unique event that combines leadership development, peer-to-peer connections, and expertise in managing science, technology, engineering, and math societies. Through thought-provoking sessions tailored explicitly for STEM society professionals, the event will provide you with fresh perspectives and innovative ideas. 
Save the date for ACCESSE24
Registration for ACCESSE24 on July 23–25, 2024, will open in the spring of 2024. Contact us for more details.
Thank you for attending ACCESSE23!
We appreciate you taking the time to join us at ACCESSE23 on July 11–13 in Detroit, MI! Your participation helped advance the STEM society industry, and we hope you made some lasting connections.
As an ACCESSE23 attendee, you will be able to receive 10.75 CAE credits and 11 CMP credits. We invite you to view the ACCESSE23 schedule to see some of the tailored STEM society professional topics in store for next year. View ACCESSE23 Schedule >
Explore More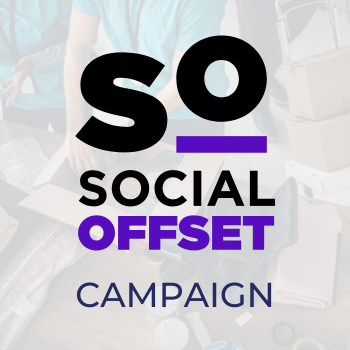 Thank You to Our ACCESSE23 Partners