SocialOffset: Rebalancing the Energy of the World
Have you had to plan or attend an event at a location that conflicts with your core values?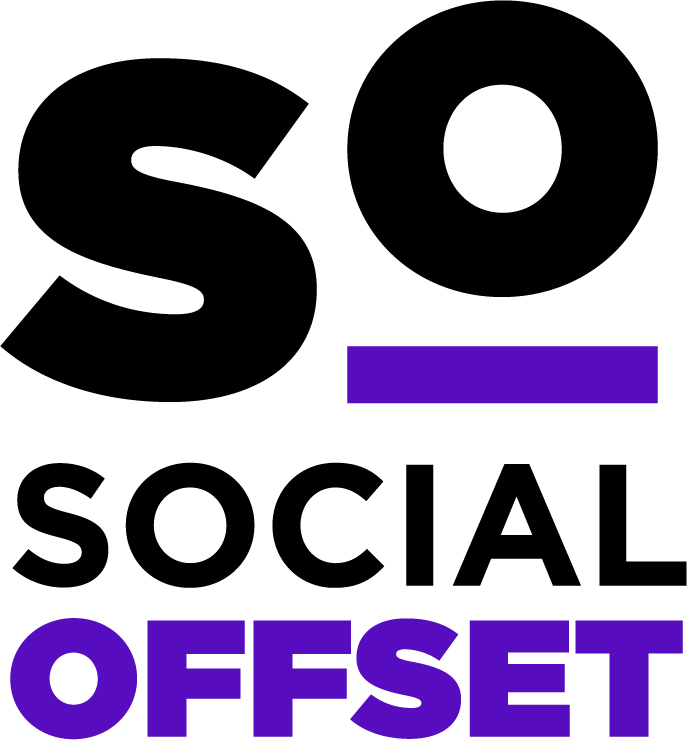 You may be grappling with how you can still serve your profession and community while supporting the causes that are important to you. SocialOffset is an inspired idea that is helping communities in their efforts to rebalance the energy of the world.
SocialOffset is a non-profit organization created to provide event organizers and their attendees with an option other than boycotting a destination where local legislation and laws are not in alignment with their individual values. The tool offsets the economic impact of their event or stay in a city. The "offset" is realized when an attendee elects to donate to a recommended and vetted list of local charities and/or organizations that support those impacted by local laws that may be against the attendee's personal values.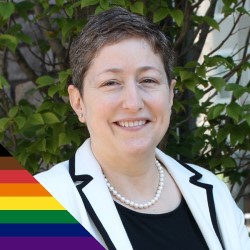 Elena Gerstmann, PhD, FASAE, CAE, one of the founders of SocialOffset, developed the concept of helping people donate money to rebalance their spending while ordering a Chick-fil-A sandwich at a Dallas airport. Elena had boycotted Chick-fil-A because their anti-LGBTQ+ sentiment conflicted with her own core values, but there were no other food options available. After purchasing her meal, Elena immediately got to work thinking about ways to offset her spending by donating to an LBGTQ+ charity.
From there, the idea for SocialOffset emerged, and a successful test case was completed at the 2022 ASAE Annual Meeting.
"It's a simple concept, and that is why it is taking off," Gerstmann said. "I've had people share with me that they just want an option to do the right thing, and they've been misinformed about the effectiveness of boycotts. This provides an option where everyone wins: the attendee, the event, the destination, and most importantly, the local people we are trying to help."
The power of in-person events is the opportunity to convene around challenges, and to make meaningful connections. When attendees choose to boycott a location, it is not only harmful to the event revenue; it also goes against the core reason associations formed in the first place: to bring people together.
SocialOffset provides an alternative for event organizers, attendees, cities, and destination marketing organizations to maintain their personal values and still support those most impacted by legislative activities, rather than choosing to boycott locations. The SocialOffset model helps organizations provide multiple options for donations, so attendees can select charities that best match their personal values. In addition, charities can be designated that track the association's overall strategic objectives.
Gerstmann continued, "Now more than ever it is important that we keep coming together, we keep meeting, and we don't let politics stand in the way of us realizing our association missions. SocialOffset gives everyone the option to put a little good in the world and feel confident in their choice to participate."
Learn more about SocialOffset and how you and your organization can get involved at socialoffset.com.
SocialOffset was featured on Association Chat. Watch the episode now.
Share this post: